Meet Service en uitlijnen bij u op locatie
Wij hebben de afgelopen 35 jaar een ruime ervaring en inzicht in de industie opgedaan, ook op het vlak van uitlijnen en geometrische metingen.
Met onze kennis willen wij u van dienst zijn of dat nu op het gebied is van meting of uitlijn werkzaamheden of bij advisering, dit verspreid over een breed scala van industrieën.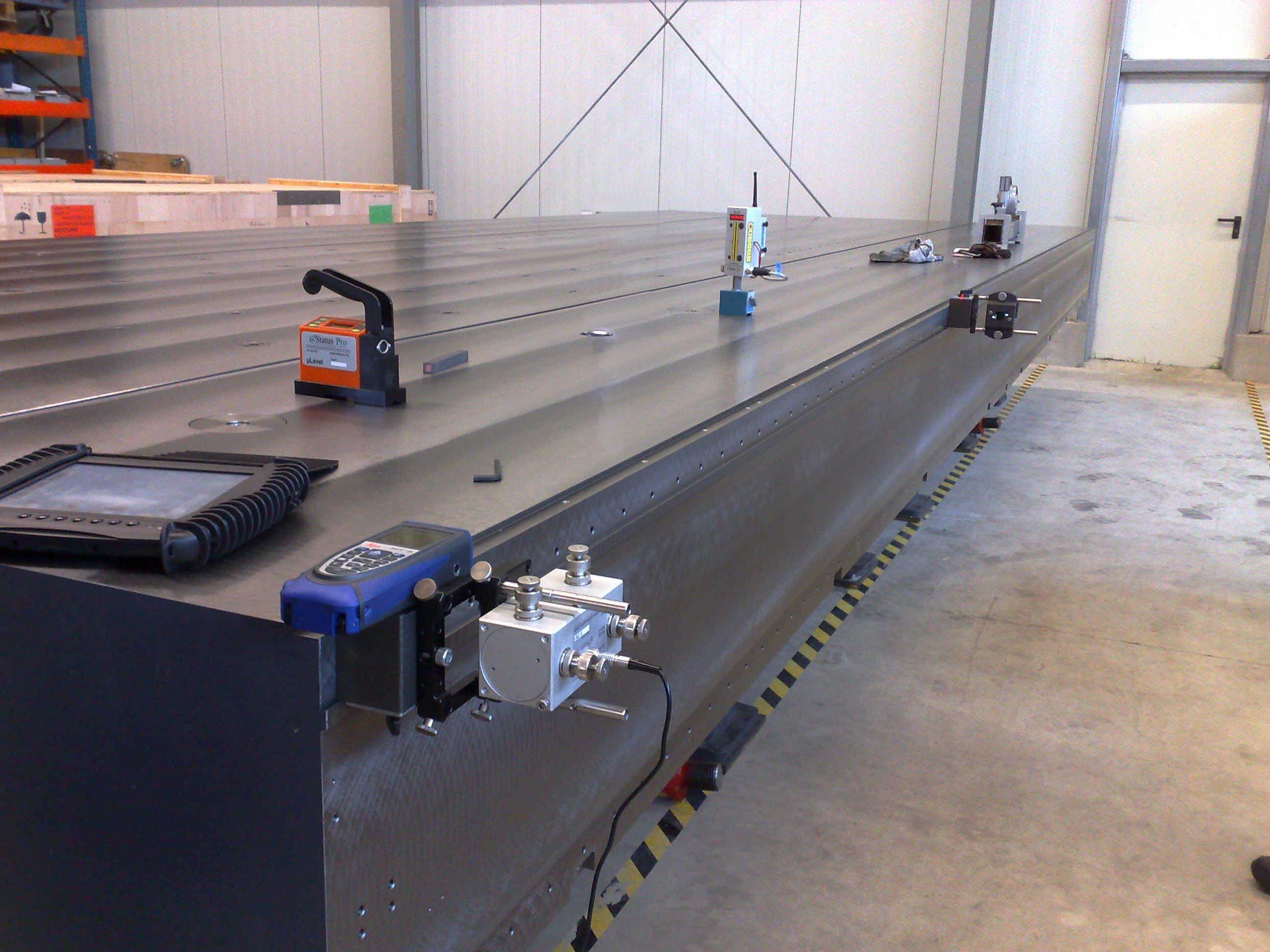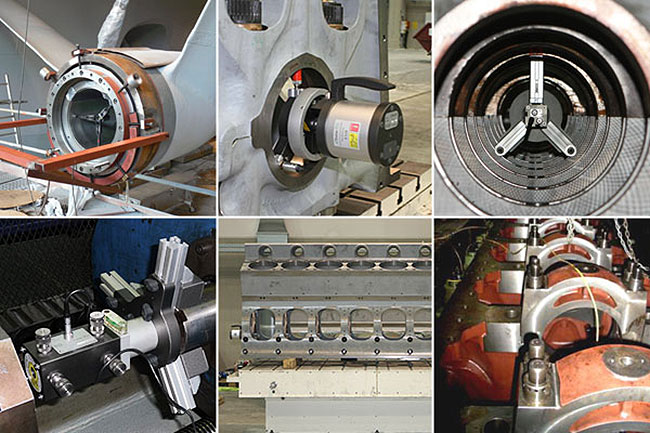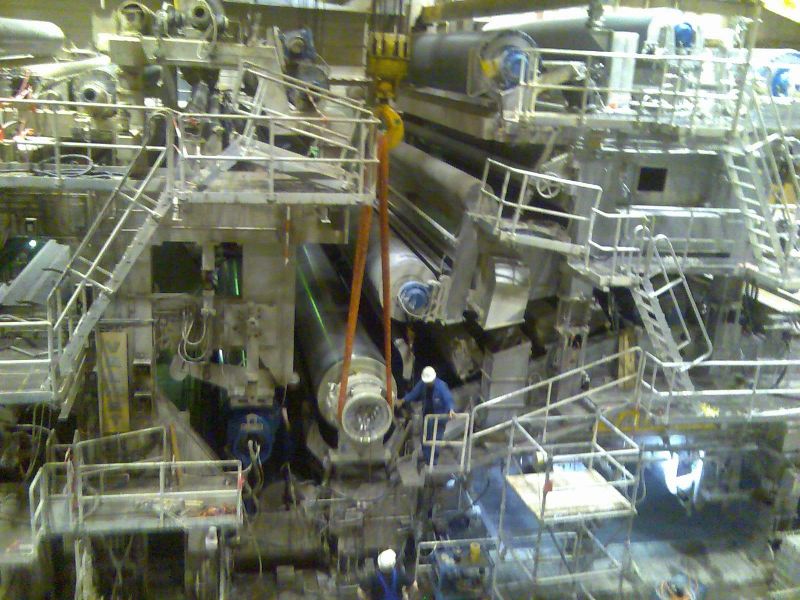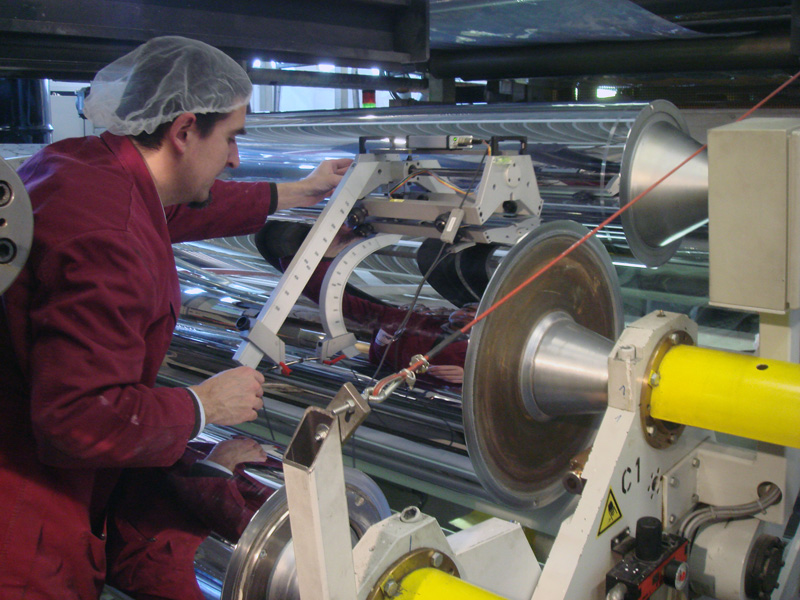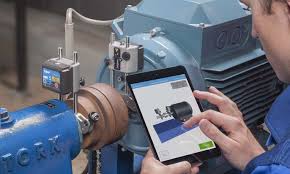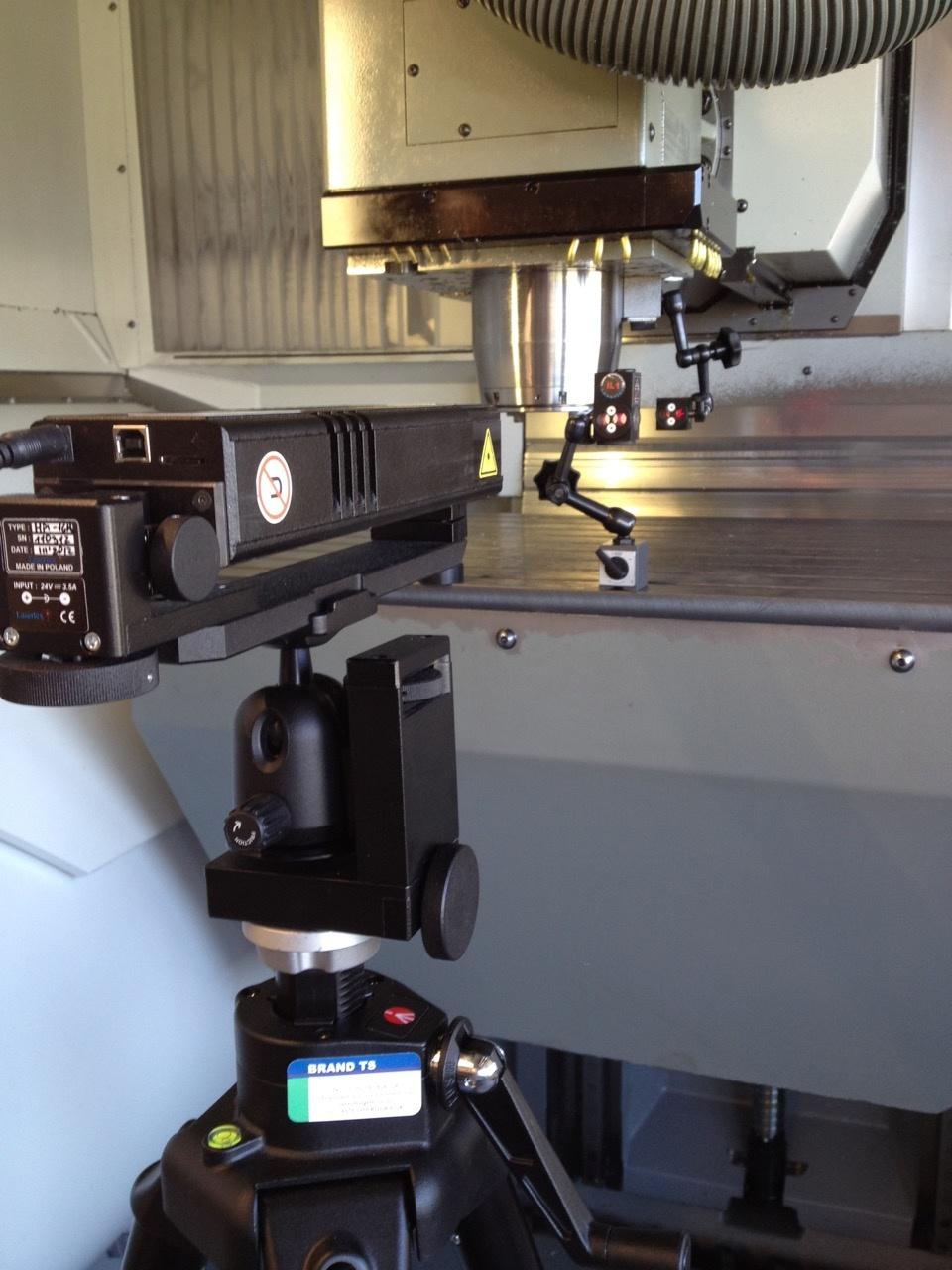 Apparatuur die wij gebruiken:
Natuurlijk gebruiken we de apparatuur die wij zelf verkopen en verhuren. Buiten deze gebruiken we Scanners, trackers, Optica, etc etc alles wat in feite nodig is.
Het scannen van voorwerpen en of producten behoort ook tot de mogelijkheid.
Hoe krijgt u meer informatie over onze diensten en service:
Bel +31 341 424326 of e-mailen kan ook naar
This email address is being protected from spambots. You need JavaScript enabled to view it.
Het is soms praktisch om op de site te kijken wat u denkt nodig te hebben voor de klus of opdracht die u dient uit te voeren.
Mogelijkheden voor het meten op locatie.
Windenergie
•Flens Vlakheid
•Flens parallellisme
•Windmolen segment uitlijning
•Wind toren rechtheid en loodlijn
•As uitlijning
•Wind afhankelijke vervorming en uitlijnfouten
Machinebouw, reparatie en revisie
•Frees en draaibanken
•Boring centerlijn uitlijning
•Grote Compressor onderdelen uitlijning
•Wiellager en kraan rail uitlijning
•Turbine en rotor uitlijning
Mobiel Kotteren, Frezen, Draaien en Boren
• Uitlijnen van deze mobiele kotter apparatuur
Hout + meubelindustrie
•Tennoner en zagerij uitlijning
•Gelamineerde multilevel persen
Scheepsbouw
•Schroefas koker uitlijning
•Roer uitlijning
•Aandrijfas en lager uitlijning
•Krukas lagering
Papierindustrie, Drukkerijen, Aluminium en Staal industrie
•Rol Parallelliteit
•Rol vorm
•Wals profilering
•Cardanas montage uitlijning

This email address is being protected from spambots. You need JavaScript enabled to view it.