Verhuur van laser uitlijn en meetsystemen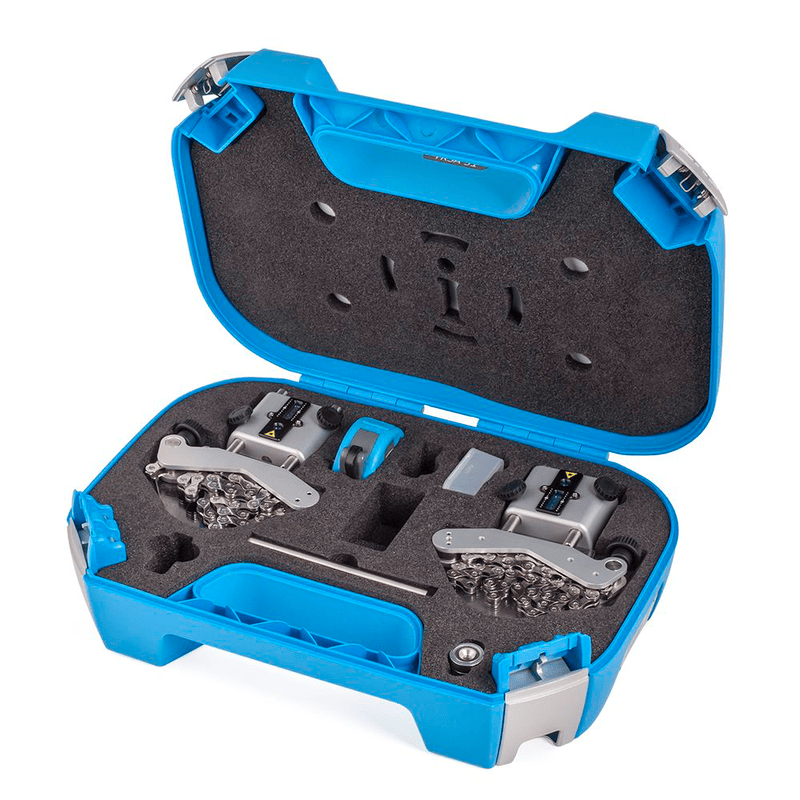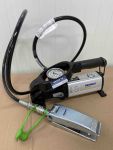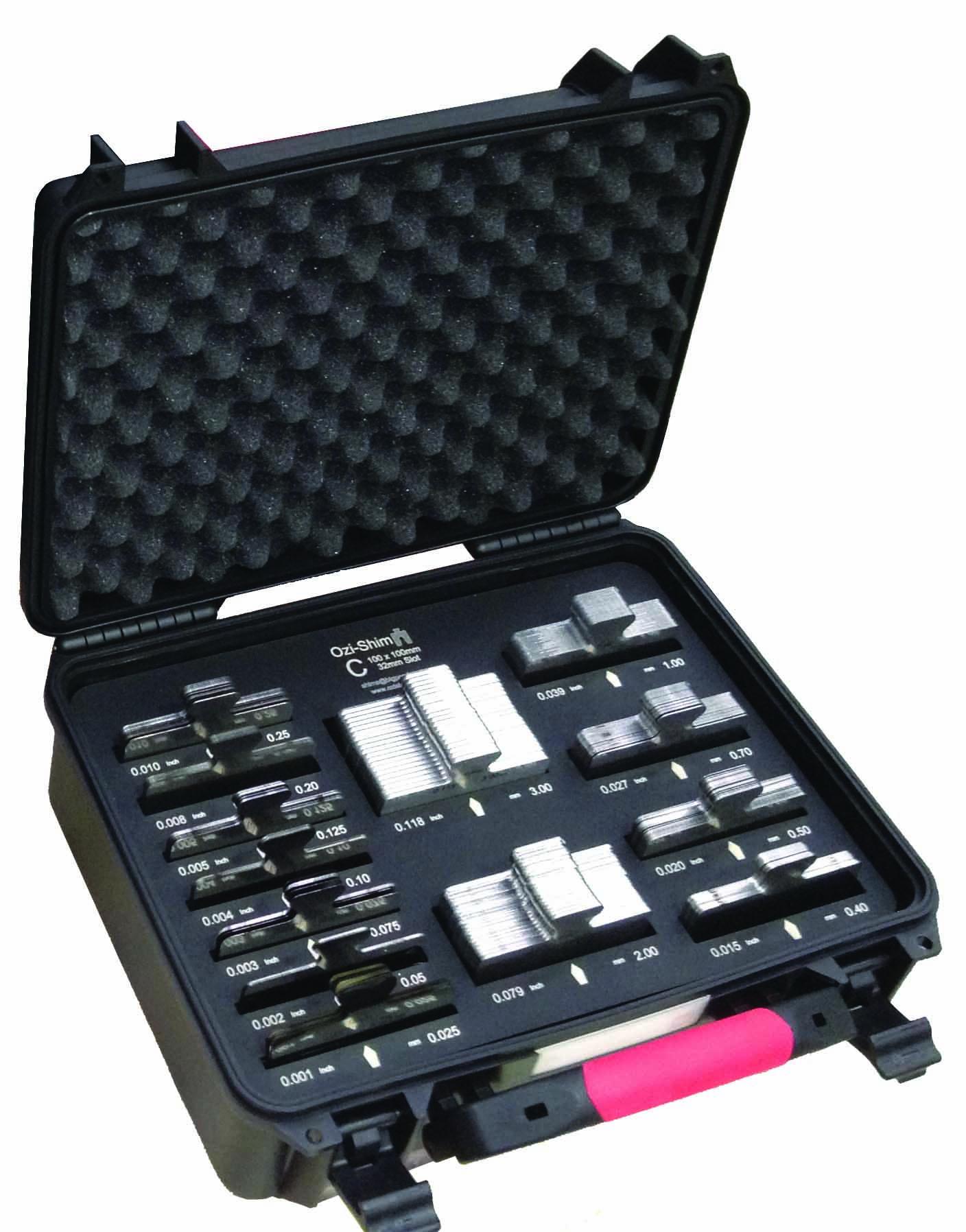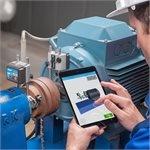 Verhuur van SKF TKSA 51 ShaftLaser
De TKSA 51 ShaftLaser is het meest eenvoudige en gebruiks vriendelijkste lasermeetpakket voor het meten en uitlijnen van assen.
Draadloze Bluetooth meetset.
Met een eenvoudig menu dat u door de meting heen helpt.
Inclusief verlengkettingen en magneten en tablet.
Met een Ipad mini of Android tablat, ook te gebruiken met uw eigen Apple of Android device.
Met horizontale en verticale uitlijning en ook soft foot en thermische groei compensatie.
Het is eenvoudig meetrapporten te printen of te verzenden per e-mail.
Set in een compacte koffer en eenvoudig mee te nemen.
Van af € 80,00 per dag, vraag ons naar de voorwaarden.
This email address is being protected from spambots. You need JavaScript enabled to view it.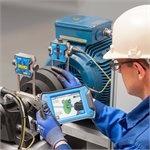 Verhuur van SKF TKSA 41 ShaftLaser
Asuitlijn systeem TKSA 41. Het geavanceerde laseruitlijnsysteem met uitgebreide meet- en rapportagemogelijkheden. De TKSA 41 is een geavanceerde laseruitlijnoplossing die nauwkeurige asuitlijning mogelijk maakt. Dankzij de twee draadloze meeteenheden, grote detectoren en krachtige lasers voert het instrument zelfs onder de meest veeleisende omstandigheden nauwkeurige metingen uit.
This email address is being protected from spambots. You need JavaScript enabled to view it.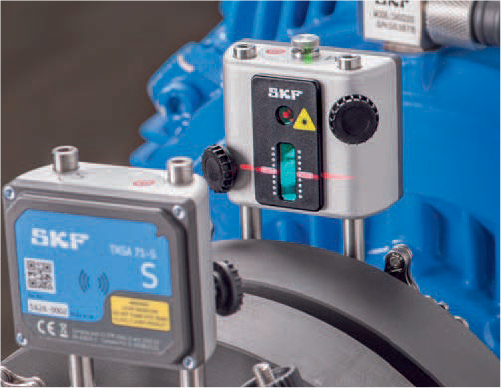 Verhuur van SKF TKSA 71 ShaftLaser
Asuitlijn systeem TKSA 71 levert precisie en duurzaamheid met dit high-end systeem.
Eenvoudig in gebruik - Intuïtieve software-applicaties (apps), begeleid uitlijning proces en uitleg met video's.
Brede toepassingen - Uitgebreide accessoires en speciale software toepassingen.
Uitlijning met de beste prestaties - maximaal 10 meter meetafstand, filter t.b.v. trillingen of andere externe invloeden, meet flexibiliteit, slechts 40 graden (2 x 20º) rotatie is vereist, automatische meting en uitlijnen / meten met streefwaarden.
Optimale bescherming in een industriële omgeving - Volledig afgedichte meetsensor behuizing, (IP67) stof en water afdichting.
Ultra-compacte meet sensors - Gebruik in zeer beperkte ruimten.
Robuust draagbare koffer - Volledige bescherming, eenvoudig transport en het draadloze opladen in de koffer.
Horizontale en verticale asuitlijning, losse voet, spacer schaft en machine trein.
This email address is being protected from spambots. You need JavaScript enabled to view it.
Verhuur van RollCheck lasermeetpakket
RollCheck een lasermeetpakket voor meten en uitlijnen van Rollen of walsen, snel en eenvoudig uit te voeren.
De RollCheck ® Green of de RollCheck Mini Laser zijn uitlijnsystemen voor het parallel en horizontaal uitlijnen van rollen of walsen.
Het is een lichtgewicht,compact en duurzaam systeem.
Eenvoudig magnetische op stalen rollen of walsen te bevestigingen.
Systeem kan ook met banden worden bevestigd.
Dit systeem is heel eenvoudig te gebruiken.
Slechts één persoon kan de uitlijntaak uitvoeren in enkele minuten zonder opleiding.
De RollCheck ® wordt geleverd in een koffer.
This email address is being protected from spambots. You need JavaScript enabled to view it.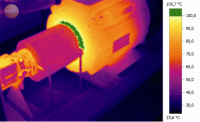 Verhuur van warmtebeeld camera
De veelzijdige warmtebeeldcamera met een zeer goede beeldkwaliteit. Kritische temperatuur gegevens worden direct weergegeven met de automatische Hot/Cold Spot herkenning. Foto opslaan en of video's maken om een goed verslag te maken kan ook.
This email address is being protected from spambots. You need JavaScript enabled to view it.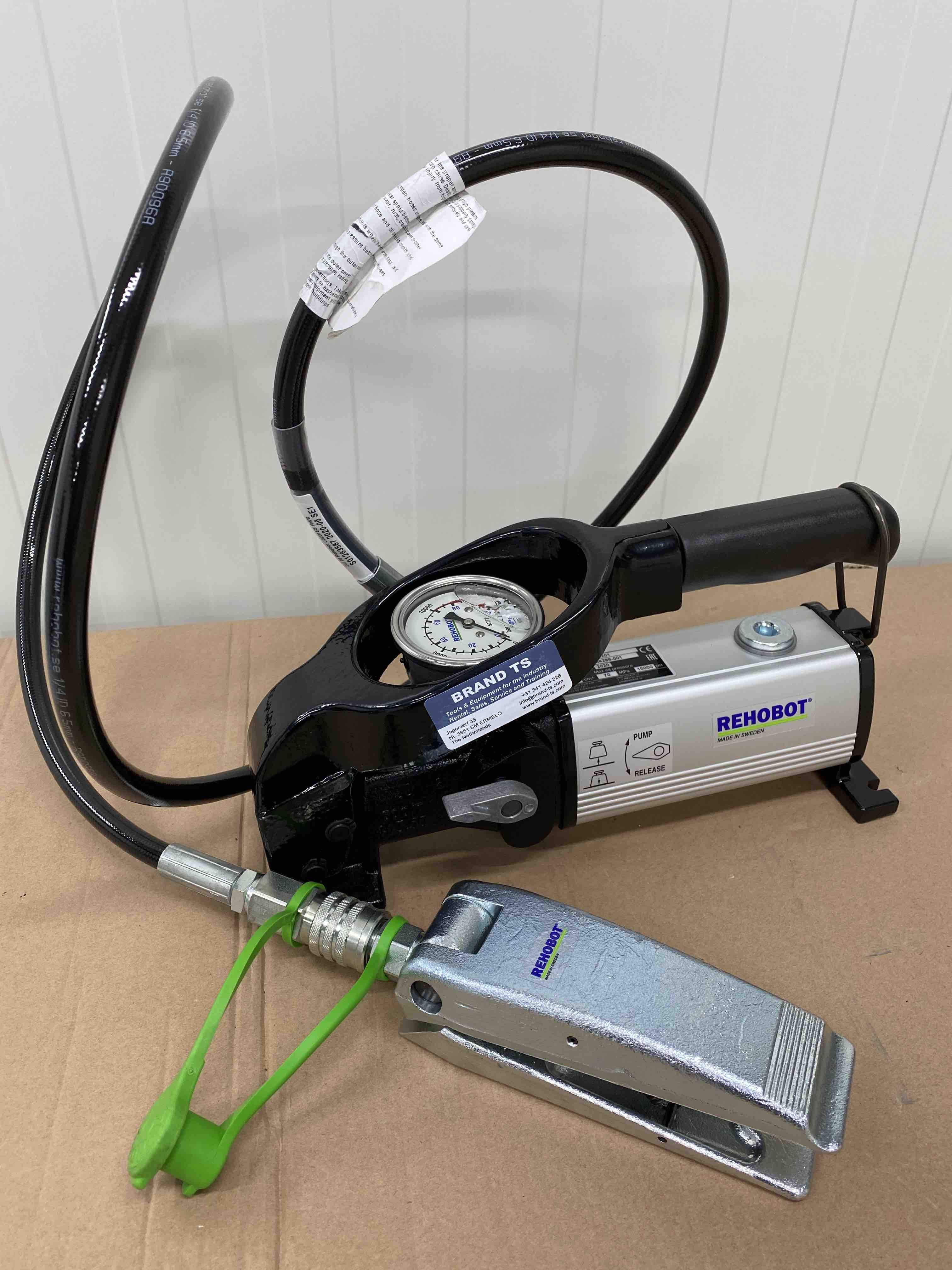 Verhuur van hydraulische pomp en spreider of cilinder
Hydraulische handpomp - PHS70-300 en Spreider - ESH10 Met een werkdruk van 700 bar inclusief manometer en een slang van 2 meter. Spreider minimaal 8 mm en maximaal 85 mm opening met een kracht van 9 kN
This email address is being protected from spambots. You need JavaScript enabled to view it.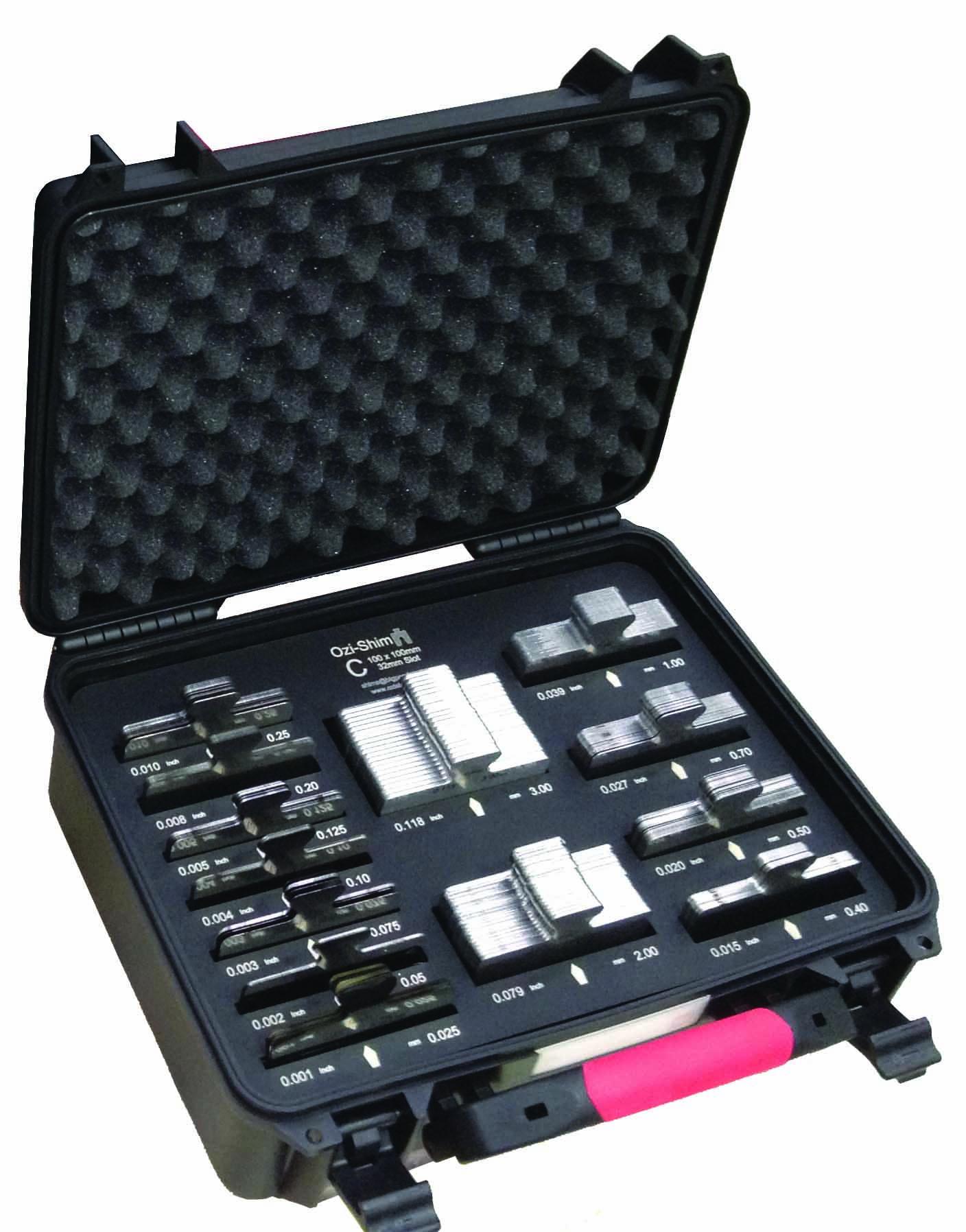 Verhuur van Koffer met Shim - uitvulplaten
Shims - uitvulplaten voor het ondervullen van motoren ed.
Er zijn diverse type's koffers met ABC en D vulplaten, diverse dikte maten. 
De koffers worden vol geleverd en u betaald de verbruikte platen.
Vraag ons naar de voorwaarden.
Voor meer info over de koffers of shims zie de pagina van Shims uitvulplaten.
Voor € 10,00 per dag een ABC of een D koffer
This email address is being protected from spambots. You need JavaScript enabled to view it.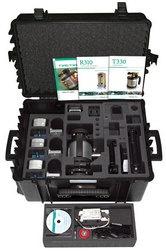 Verhuur van laser meetpakket voor vlakheid, rechtheid, waterpas en parallelliteit
Een professioneel laser meetpakket voor het meten en of uilijnen van vlakheid, rechtheid, waterpas en parallelliteit en meer. Dit pakket kan op uw behoefte, wat u wilt meten of uitlijnen, voor huur worden geleverd. Er zijn diverse in hoogte te verstellen statieven te leveren. Het pakket bestaat uit een zelf nivilerende rotatielaser met diverse ontvangers mogelijkheden.
This email address is being protected from spambots. You need JavaScript enabled to view it.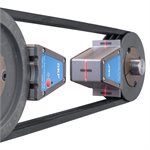 Verhuur van poelie uitlijnsysteem
Het eenvoudige poelie uitlijnsysteem voor beter onderhoud.
Krachtige magneten voor snel en eenvoudige montage.
De drie-dimensionale uitlezing vereenvoudigt het uitlijning proces.
Vergemakkelijkt gelijktijdige de aanpassing van spanning en uitlijning.
Diverse V-steunen voor alle v poelies.
Hiermee lijnt u de groeven van een V-riem uit in plaats van de zijkant, waardoor optimale uitlijning van poelies met een verschil in de breedte mogelijk is.
Uitlijnbereik van 6 m (20 ft) maximaal voor de meeste toepassingen.
Speciale side adapter waardoor uitlijning van multi riem en tand riemen evenals tandwielen wordt in deze set megeleverd.
This email address is being protected from spambots. You need JavaScript enabled to view it.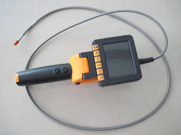 Verhuur van video scope
Diverse practische video scopen. Rond 6mm. met een lengte van 1,5 mtr. Button controle door micro-motor: 2 richtingen. 3,5 LCD scherm.
De hoek van de greep kan worden aangepast op 3 stappen, het LCD-scherm kan worden aangepast in het bereik van 0 ° - 90 °. Foto en Video.
Geheugencapaciteit: 4 G SD-kaart. USB en AV als output beschikbaar zijn. Power supply: 2 AA alkaline batterijen.
This email address is being protected from spambots. You need JavaScript enabled to view it.